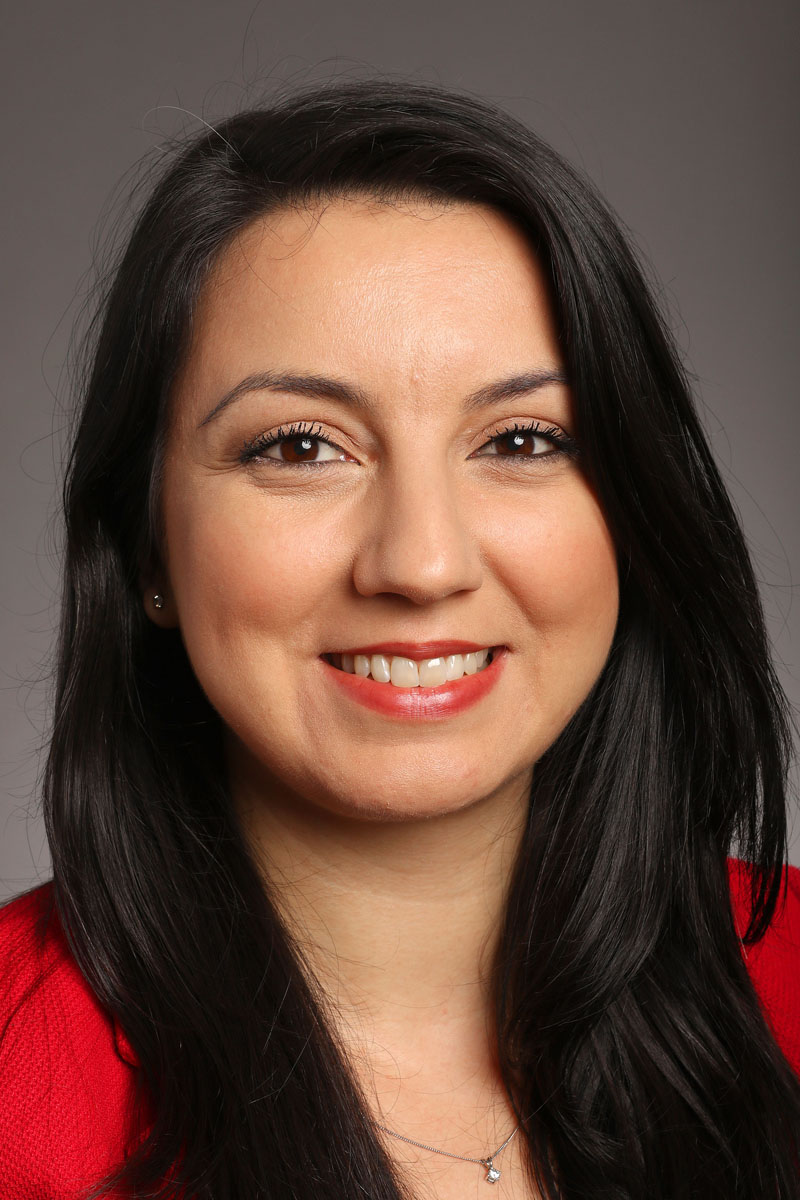 EMAIL: dkurt@bu.edu
OFFICE: 611
OFFICE HOURS: By Appointment

ADDRESS: BOSTON UNIVERSITY
Questrom School of Business
Rafik B. Hariri Building
595 Commonwealth Avenue
Boston, MA 02215
EDUCATION

Open or Close

PUBLICATIONS

Open or Close

JOURNAL ARTICLES:

Kurt, D., & Hulland, J. (2013). Aggressive Marketing Strategy Following Equity Offerings and Firm Value: The Role of Strategic Flexibility. Journal of Marketing, 77(5), 57-74.

Kurt, D., & Inman, J. (2013). Mispredicting Others' Valuations: Self-Other Difference in the Context of Endowment. Journal of Consumer Research, 40(1), 78-89.

Kurt, D., Inman, J., & Argo, J. (2011). The Influence of Friends on Consumer Spending: The Role of Agency– Communion Orientation and Self-Monitoring. Journal of Marketing Research, 48(4), 741-754.



BOOK CHAPTERS:

Kurt, D., & Frimer, J. (2015). Agency and Communion as a Framework to Understand Consumer Behavior, in The Cambridge Handbook of Consumer Psychology, Michael I. Norton, Derek D. Rucker, and Cait Lamberton, New York: Cambridge University Press, pp 446-476.

Kurt, D., & Hulland, J. (2012). in "Corporate Financial Policy and Marketing Strategy: The Case of IPOs and SEOs" in Handbook of Marketing and Finance : Edward Elgar, pp 244-266.